Welcome to the Supplier Product Introduction training site for suppliers of Rolls-Royce plc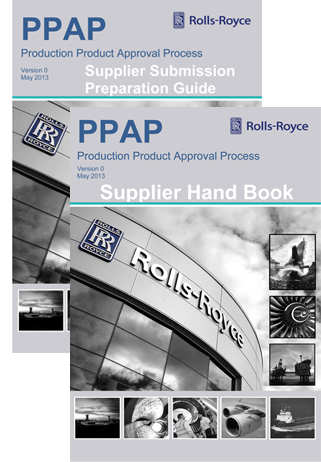 This website details the course schedule to support your organisation's continual improvement of product introduction aligned to SABRe 3, the Supplier Management Systems Requirements of Rolls-Royce.
Please select from the list below to view information on the courses provided by SMMT Industry Forum ltd on behalf of Rolls-Royce. These links will direct you to the relevant course on the Industry Forum website.
First Article Inspection Approver Training
Production Part Approval Process (PPAP) training
Rolls-Royce endorsed AS standards Practitioner training in support of PPAP and Zero defects
Measurement Excellence
To download a brochure for these courses please do so here:
For the latest requirements and documents for Rolls-Royce suppliers, please click here.
If you cannot find course dates or course locations to match your training requirements please contact courses@industryforum.co.uk.